An amazing story!
Join the 'forgettable' Madden and psychotherapist Eva Ross, helped along the way by Janus and the ARC, as they race against time to save mankind and stop the Apocalypse.
This well-paced and action-packed book grabs your attention and holds it to the last page and beyond. It's a great story with a well thought out plot. The graphically detailed descriptions don't just let you visualise the scene, they draw you in and make you a part of it. I loved being a part of this adventure.
The interesting and dimensional characters were strong, believable and easy to love... or hate.
I am very interested to see where the story takes me in the second book, Hellborne.
(I won a copy of Hellbounce from the author in a Facebook giveaway.)
Synopsis:
As a psychologist in a prison hospital, Eva Ross had always dealt with her share of sinners. The corrupt, the insane, their minds were all hers to unlock. But when those around her, those she trusted with her life start to exhibit the same characteristics, she is forced to turn to a stranger, a man whose name she is incapable of even remembering, for sanctuary.

Follow Eva as she crosses continents to unlock the answers, and her eventual destiny.

Hellbounce. Demons don't always hide in the dark.

The Author: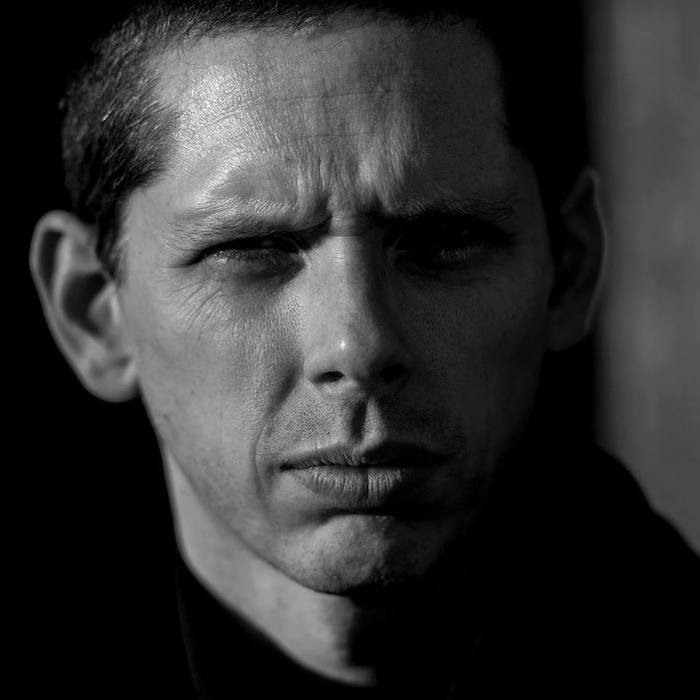 Born and raised in Bristol, England, Matthew W Harrill is an international award-winning horror author. His series, 'The ARC Chronicles' consists of Hellbounce (which has received acclaim at the Halloween Book Festival, the London Book Festival and most recently the 2015 International Book Awards), Hellborne and the final book of the series, Hellbeast.

In addition to his mentor David Farland (The Runelords, The Courtship of Princess Leia [as Dave Wolverton]), Matt is always thankful to know the British author Juliet E McKenna, who has helped him countless times. He is a fan of fantasy, loving Robert Jordan's 'Wheel of Time' series. He also has a lot of time for the truly bizarre horror of H P Lovecraft, citing this as an influence on his work. He also cites the fictional author 'Hank Moody' as an influence.

Matthew has worked as a labourer, a barman, a cleaner, a joiners mate. In addition, he has dabbled in commercial insurance and has for the past 12 years implemented share plans for Xerox.

When not working, Matthew enjoys tennis with his son, watching movies, and television series such as Supernatural and Grimm, blogging and cookery.