As Madden and Eva marry and prepare for impending parenthood, all hell breaks loose...
this time, the demons are after the baby, and they're not the only ones!
It's hard to review Hellborne without revealing anything of the story, there is so much packed into the book. The characters are well fleshed out, and the vivid descriptions, once again, drew me in and kept a tight hold of me, right up to the end, and what an ending!
I need to read Hellbeast, NOW!
Synopsis:
Heavily pregnant, Eva Scott finds herself challenged from all sides. Her husband Madden is not the man he was. Her mind is overburdened with the dreadful visions witnessed mere months before. Her new-found allies the ARC Council are prepared to turn against her unless she meets their demands. Above all, Eva feels she is being led on a path by a powerful, faceless forces, almost within touching distance, always in the shadows.

Join Eva as she battles against time to uncover the answers and seeks to find a safe haven to deliver her baby.

HELLBORNE: FOLLOW YOUR INSTINCT
The Author: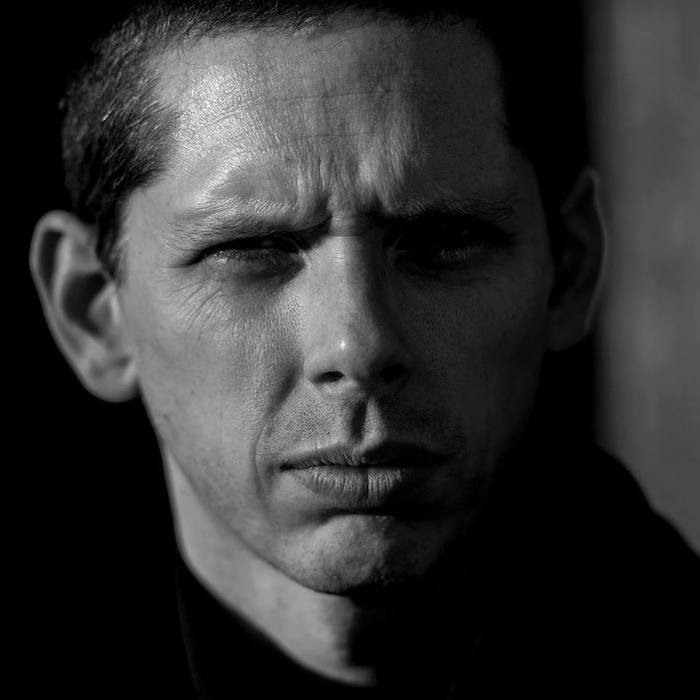 Born and raised in Bristol, England, Matthew W Harrill is an international award-winning horror author. His series, 'The ARC Chronicles' consists of Hellbounce (which has received acclaim at the Halloween Book Festival, the London Book Festival and most recently the 2015 International Book Awards), Hellborne and the final book of the series, Hellbeast.

In addition to his mentor David Farland (The Runelords, The Courtship of Princess Leia [as Dave Wolverton]), Matt is always thankful to know the British author Juliet E McKenna, who has helped him countless times. He is a fan of fantasy, loving Robert Jordan's 'Wheel of Time' series. He also has a lot of time for the truly bizarre horror of H P Lovecraft, citing this as an influence on his work. He also cites the fictional author 'Hank Moody' as an influence.

Matthew has worked as a labourer, a barman, a cleaner, a joiners mate. In addition, he has dabbled in commercial insurance and has for the past 12 years implemented share plans for Xerox.

When not working, Matthew enjoys tennis with his son, watching movies, and television series such as Supernatural and Grimm, blogging and cookery.