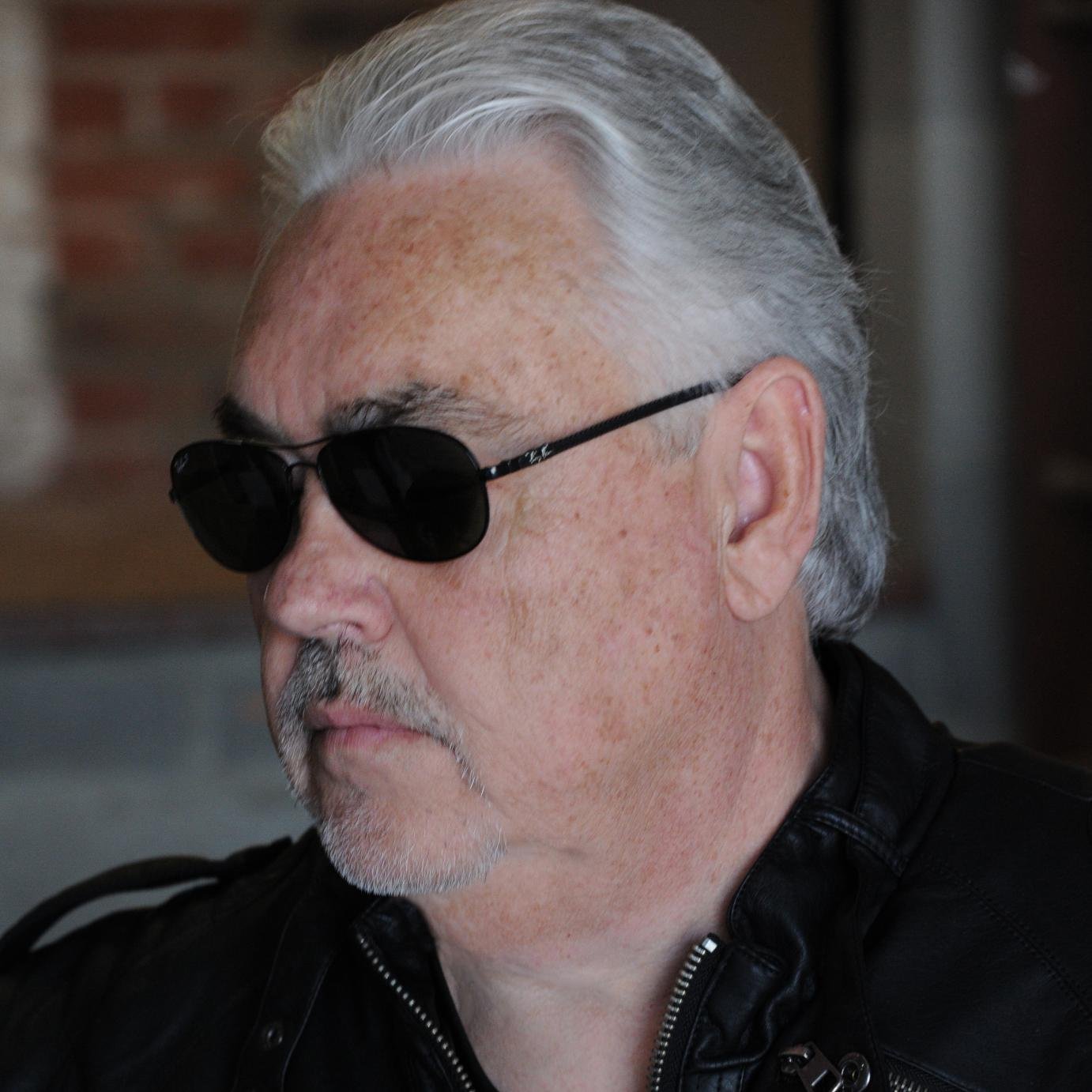 Today I have with me author and former black ops contractor, Leo J. Maloney.
Leo is 68 and following a career of thirty plus years as a deep black ops contractor for a clandestine government agency he became a thriller author.
Hi Leo, thank you for joining me today, would you like to start by telling us when and why you decided to become a writer?
In 2009 I told my family what I really did for a living and described some of my experiences as an operative. They found my stories so interesting that I decided to try my hand at writing.
...and do you have a specific writing style?
My style is that I write like I am sitting with someone in a room telling them a personal story which makes them feel like they are in the moment.
What about your writing routine; what's a typical writing day for you?
I write on a daily basis, usually between the hours of 3:00am and 8:00am.
What is the thing you struggle with the most while writing? And how do you defeat it?
I am lucky enough to never have had writer's block … I seem to always be able to think of several potential twists for a plot.
What's the name of your latest book and what inspired it?
Arch Enemy It is the fifth book in the Dan Morgan thriller series. Part of the plotline was inspired by the hacking of Sony that occurred in 2014.
So are the experiences based on someone you know, or events in your own life?
The entire series is based on my career as a Black Operative and various people I have either worked with or have had encounters with, either "good or bad". The books contain some actual (unclassified) events wrapped into the plotline. I make sure that no part of the book describes actions that are not realistic, i.e., that I know could not happen.
Which, if any, of your personality traits did you write into your characters?
The main character is based on myself, and has all my traits, including my phobia of needles. Many of the characters are based on real people and have traits similar to their real personalities.
What can we expect from you in the future?
There will be 3-5 more books in the Dan Morgan thriller series. Also, my first two books, Termination Order and Silent Assassin, have been picked up by Amber Entertainment and are currently being made into a movie, so keep an eye out for that.
Did you learn anything from writing your book and what was it?
I have a better understanding for the importance of character development and scene descriptions. In the beginning I had a tendency to assume the reader's "mind's eye" would see what I did, but now I realize I need to provide more details so the readers will feel they are "in" the story.
From this specific book, I learned more about the dangers of hacking.
What does your family think of your writing?
I think they are surprised by my success … not because they do not think my experiences are not interesting, but because they did not realize my ability to create stories around the experiences. Also, I'm not known for my patience, and it takes a lot of discipline to go through the writing process. Then again, I have been extremely lucky to have had my first self-published book picked up by Kensington Publishing Corp.
Do you read much and if so who are your favorite authors.
I do not read a great deal, but when I do I read John Gilstrap, Ben Coes, and Lee Child. They all have characters similar to my protagonist Dan Morgan.
What do you like to do when you're not writing?
I like watching television, going to the movies and spending time with my family including 3 grandchildren. I used to be more involved with sports, but I now have problems with my knees due to injuries and arthritis.
The last question I have for you is...
If you were ever stranded on a deserted island what would you miss and which three books would you take along?
I would miss my family. My three books would be JFK's Profiles in Courage, Ben Hur and Goldfinger.
Thank you for your time, Leo, I'm glad you could join me.
Books in the Dan Morgan thriller series:
Termination Orders
Silent Assassin
Black Skies
Twelve Hours
(ebook only)
Arch Enemy