I have a kindle full of books that I'm going to make every effort to read this year and the books below are the ones (on my Kindle) that I'm most looking forward to reading this year!
This first group are books in series, where I have loved the first one and need to read the next.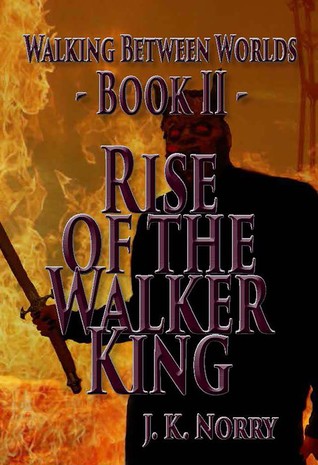 This second set are books by authors I've read before, enjoyed and gone back for more.
This final collection are books that I hope are as good as they sound.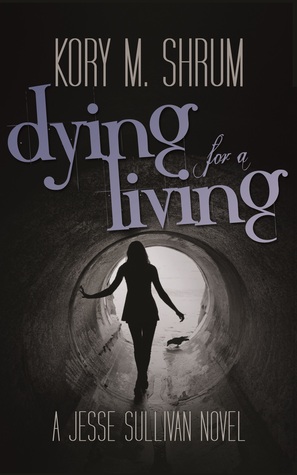 There are, of course, plenty of other books that I desperately want to read, but I am going to try and read some of the books I already have before buying more.
Although there are at least three books due out later this year, that I will buy and read as soon as I can!