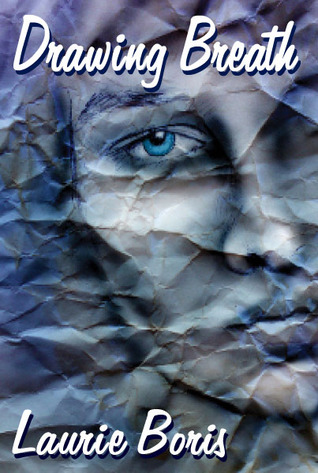 The book was well written and the plot nicely done although a little slow in places.
The characters were multilayered and the emotions and tension between Caitlin and Daniel were believable.
Caitlin, as a typical teen, swung between being childish and acting like an adult. She was quite annoying, but it was good to see her develop towards the end of the book.
I found Daniel to be somewhat naive in his relationship with Caitlin. Although I liked that he was shown as a person, flawed and imperfect, and not ruled by his disease.
I won a signed copy of the book in a giveaway :)
Synopsis:
Art teacher Daniel Benedetto has cystic fibrosis. At thirty-four, he's already outlived his doctor's "expiration date," but that doesn't stop him from giving all he can to his students and his work. When he takes on Caitlin, his landlady's daughter, as a private student, the budding teen painter watches in torment as other people, especially women, treat Daniel like a freak because of his condition. To Caitlin, Daniel is not a disease, not someone to pity or take care of but someone to care for, a friend, and her first real crush. Convinced one of those women is about to hurt him, Caitlin makes one very bad decision.
The Author:
Laurie Boris is a freelance writer, editor, proofreader, and former graphic designer. She has been writing fiction for over twenty-five years and is the award-winning author of five novels: The Joke's on Me, Drawing Breath, Don't Tell Anyone, Sliding Past Vertical, and Playing Charlie Cool. When not hanging out with the universe of imaginary people in her head, she enjoys baseball, cooking, reading, and helping aspiring novelists as a contributing writer and editor for IndiesUnlimited.com. She lives in New York's lovely Hudson Valley.