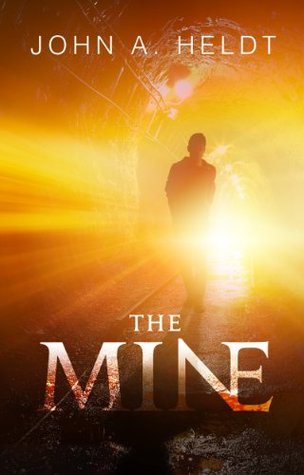 An enjoyable time-travelling
old-fashioned love story, with some humour and history.
The book has a good plot and is well-written. The story meanders it's way calmly through the book. The characters are delightful and dimensional, you get to know what makes them tick! The romance was sweet and innocent, as befitting the times.
The world building and scenes are portrayed brilliantly. I'm presuming the author researched the era pretty well. And the ending?
That was unexpected... and perfect.
I received an ecopy of The Mine from the author in exchange for an honest and unbiased review.
Synopsis:
In May 2000, Joel Smith is a cocky, adventurous young man who sees the world as his playground. But when the college senior, days from graduation, enters an abandoned Montana mine, he discovers the price of reckless curiosity. He emerges in May 1941 with a cell phone he can't use, money he can't spend, and little but his wits to guide his way. Stuck in the age of swing dancing and a peacetime draft, Joel begins a new life as the nation drifts toward war. With the help of his 21-year-old trailblazing grandmother and her friends, he finds his place in a world he knew only from movies and books. But when an opportunity comes to return to the present, Joel must decide whether to leave his new love in the past or choose a course that will alter their lives forever. THE MINE is a love story that follows a humbled man through a critical time in history as he adjusts to new surroundings and wrestles with the knowledge of things to come.
Buy Links: Amazon | Amazon-uk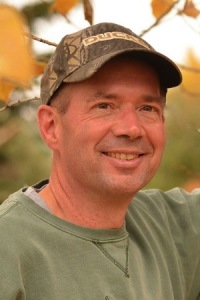 The Author:
John A. Heldt is the author of the critically acclaimed Northwest Passage and American Journey series. The former reference librarian and award-winning sportswriter has loved getting subjects and verbs to agree since writing book reports on baseball heroes in grade school. A graduate of the University of Oregon and the University of Iowa, Heldt is an avid fisherman, sports fan, home brewer, and reader of thrillers and historical fiction. When not sending contemporary characters to the not-so-distant past, he weighs in on literature and life at johnheldt.blogspot.com.